My deep-rooted love of language extends beyond my own writing activities. I also translate from German to English, specializing in texts with artistic or cultural themes. Proofreading, copy editing and book project management are part of my skill set as well.
Looking for a translator (German-English) or proofreader and copy editor?
Selected Projects as Translator
Franziska Maderthaners Arbeit is "Fluide Metamalerei". In ihren höchst eigensinnigen Bildern verwandelt sie den Titanenkampf Abbild gegen Abstraktion in Variantenreichste Tänze. Je länger man sie betrachtet, umso mehr beginnen tradierte Bildbedeutungen und Sehgewohnheiten zu schwingen und zu fließen.
More info →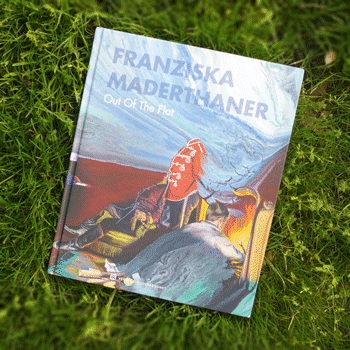 Franziska Maderthaner kombiniert in ihren Bildern Abstraktion und gegenständliche Malerei in ihren beiden Extremen. Ihre Farbschüttungen erinnern dabei an amorphe Biologismen oder an Bilder von Google Earth.
More info →
Selected Projects as Editor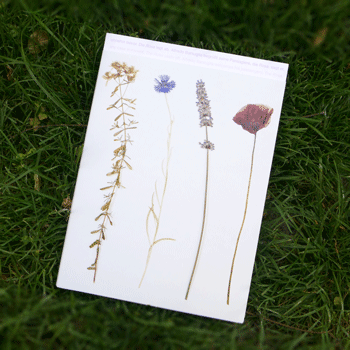 Dr. Gadsden says: "Alfredo Barsuglia is an artist to watch. Rosa shows his deep sensibility for the American West, and delicately presents the best aspects of his entire spectrum."
More info →
Dr. Gadsden says: "alien productions were a major force in putting Austria on the tech art map. A good look at history is one of the best ways to verify what the future is bringing."
More info →