Dr. Renée Gadsden recommends these books:
Dr. Gadsden says: "alien productions were a major force in putting Austria on the tech art map. A good look at history is one of the best ways to verify what the future is bringing."
More info →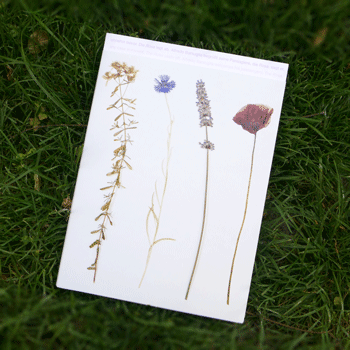 Dr. Gadsden says: "Alfredo Barsuglia is an artist to watch. Rosa shows his deep sensibility for the American West, and delicately presents the best aspects of his entire spectrum."
More info →
Dr. Gadsden says: "Douglas R. Hofstadter does it again. If you loved Gödel, Escher, Bach – or if you missed it – now is the time to expand your consciousness of mind, pattern and numbers. You can use Metamagical Themas as an I Ching."
More info →